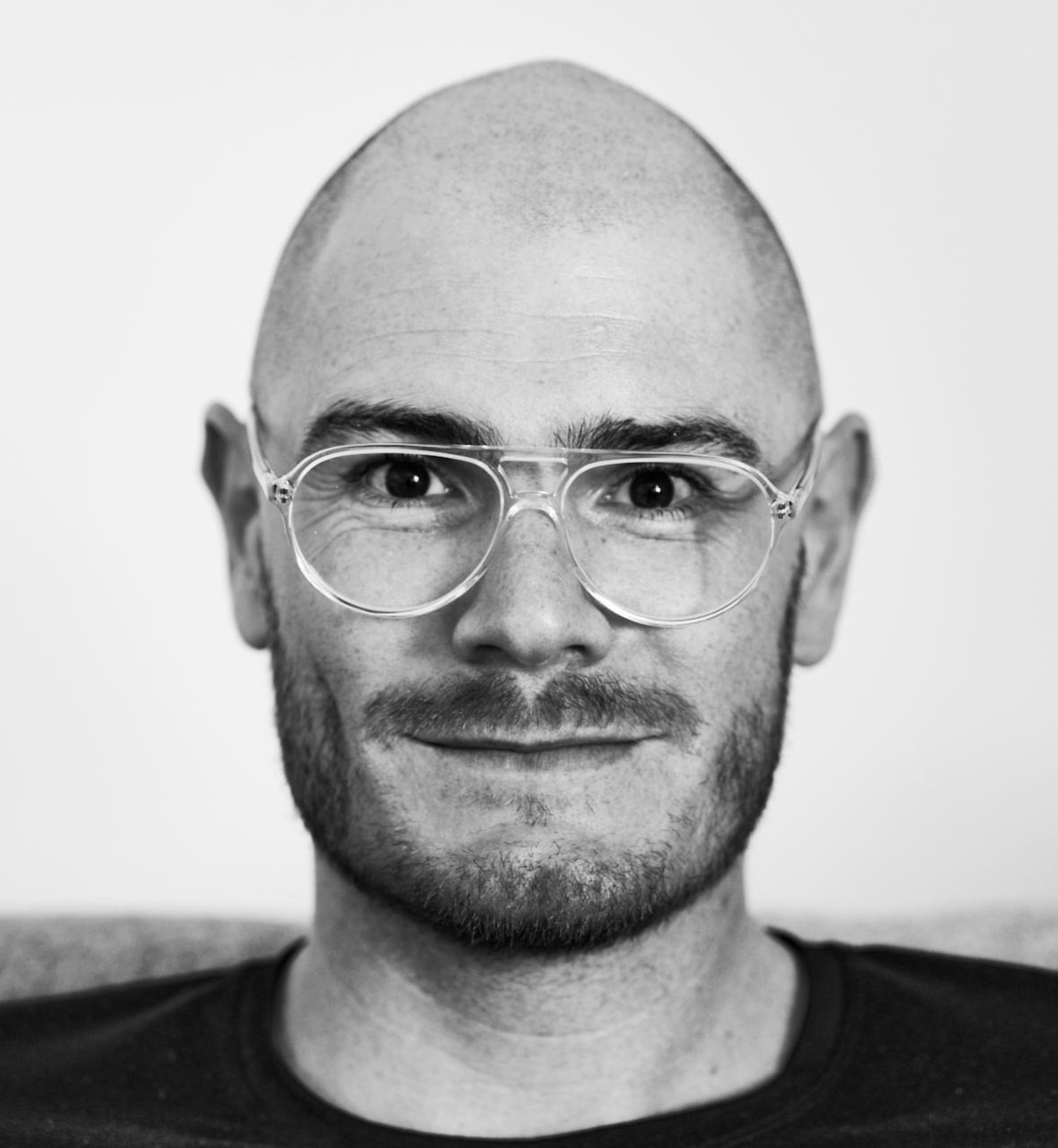 your go-to expert for web development.
Information Science (M.Sc.), Developer, Curious Mind, 100% Digital Nomad.
With over a decade of hands-on startup experience, I've become a Jack of all Trades in the digital realm.
Websites, Blogs, E-Commerce, Onlineshop, E-Learning, Online Course Platform, Memberarea
Pixel perfect websites, CMS, Blogs, E-Commerce, Onlineshop
Professional easy-to-use Shopify Stores
I create simple and minimalistic, yet professional websites. Depending on your project we select the best tools ans services
I create professional, engaging and sales optimized online stores for small/medium sized businesses.
E-Learning, Online Course Platform, Memberarea
I'm specialised in building easy to use and professional E-Learning platforms. Including memberareas, and payment integrations.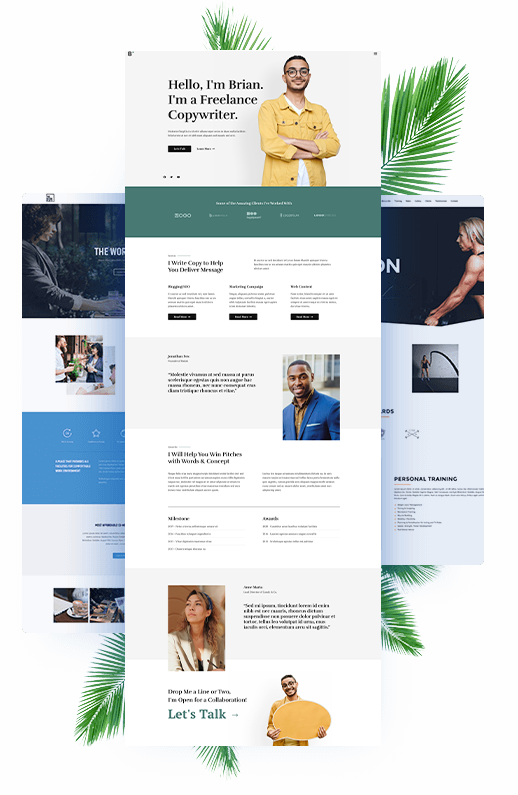 Zapier, Stripe, ThriveCart, DigiStore, Google Analytics, Matomo. Learndash, Kajabi and many many more
Website & SEO optimization
Is your website slow, out-of-date, or messy? I can help make it faster, modern, and well-organized.
Technical SEO improvements to make sure the search engine get what they want.
Stuck with a website issue you can't fix? I'm here to help!
I'm specialized in automate almost everything you can imagine.
As a web developer, I believe in simplicity and efficiency. By leveraging user-friendly tools and services, I ensure your website is both easy to navigate and maintain. Embracing automation, I aim to streamline every aspect of your web experience, freeing up your time and resources.
My ultimate goal is self-reliance for my clients. I give you all the information and tools you need to run things by yourself. I'm always here to help, but I'll make sure you can manage without me.
Your empowerment is my success.